It has been over a year since my last post. A year and 8 months to be exact. In that time my life has changed A LOT.
I had to go back and read my last post because honestly I had no idea what I had written. It was my "I have been at my job for one year" post. I remember that I had thought to myself that I wanted to start blogging again. I guess I failed at that.
Work is so busy and challenging, but so rewarding at the same time. I have a new job title, and a TON of new people that work for me. The best part about my job is I manage a ridiculously talented group of people. They make me look better.
Work has not slowed down in the slightest, but I really do want to get back to blogging. This weekend was the first weekend I had in a very long time where I had absolutely no plans. So of course I did work, but I also organized a lot of my photos. As I was going through pictures from the last year I realized how amazing it was and felt like it was a missed opportunity to not share. Not that people really care about what I have to say or what I am doing daily. It's more for me.
So here I am again. Telling myself I am going to start blogging more. It's not going to be an every day thing. Maybe every week? A few times a month? Who knows. All I know is it's something I enjoy doing. So here's to living my best life.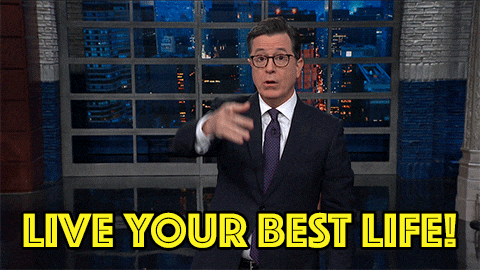 So let's see. Random things that have happened.
I turned 33! It's insane but I celebrated in Hoboken with my favorite people and it was great.
To top off my awesome birthday weekend the Eagles won the Super Bowl!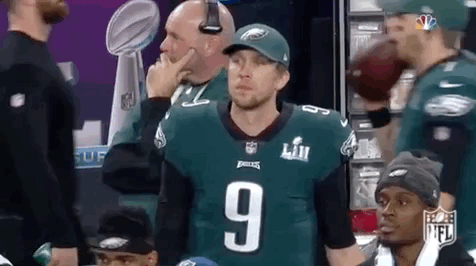 I am lucky enough to be able to go to the games with my company (when I get asked). This season was amazing! I went to both the playoff games and being in Philly for the Super Bowl is something I will never forget.
So that is all for me for now. Going to finish watching movies and get myself ready for the week ahead.